Commencing August 16th, 2024, the American Friends of Lafayette (AFL) will host the recreation of the Bicentennial celebration of Lafayette's Farewell Tour.
Established in 1932, the mission of the AFL is to honor the entirety of Lafayette's legacy through civic engagement, education, and scholarship. From August, 2024 to September, 2025 and accompanied by a robust social media coverage, we will follow Lafayette's original Farewell Tour itinerary that will cover 6000 miles and include the same 24 states (including West Virginia, founded 1863) and Washington D.C., that the Nation's Guest visited in 1824–1825. We are planning a wide range of programming to not just celebrate, but educate Americans of all ages about this great man. By using Lafayette as our educational focus, we hope to open a public dialogue centered on democracy, human rights, and the importance of civic engagement. It is our desire to involve everyone in this grand celebration!
These important events can only be made possible through the generous financial support of its Lafayette Level Corporate and Group Sponsors, and Community Friends of Lafayette Co-Sponsors. We welcome the opportunity to have you become a partner with us so as to make the Bicentennial Farewell Tour a national and social media success!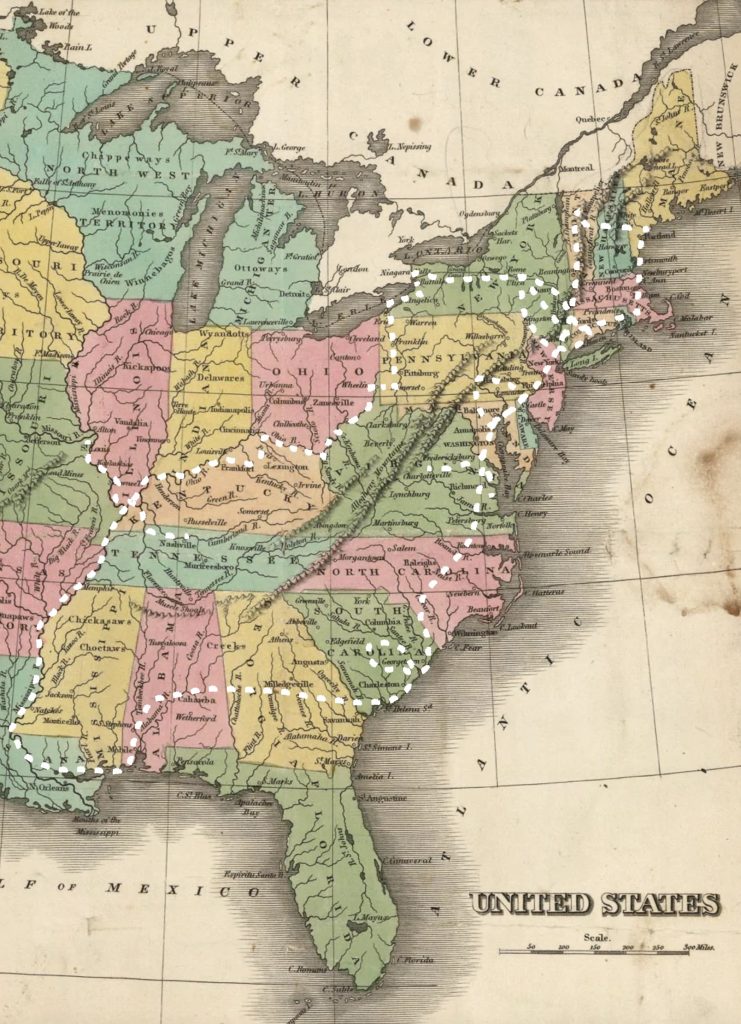 ---
Sponsorship Levels
Lafayette Sponsorship
$5,000
Name and logo on all event publicity
Name and logo prominently featured on all Farewell Tour information
Recognition from the podium during the opening and closing of the event
Exhibit table during the event
Complimentary attendance for 7 associates (If cost) and reserved seating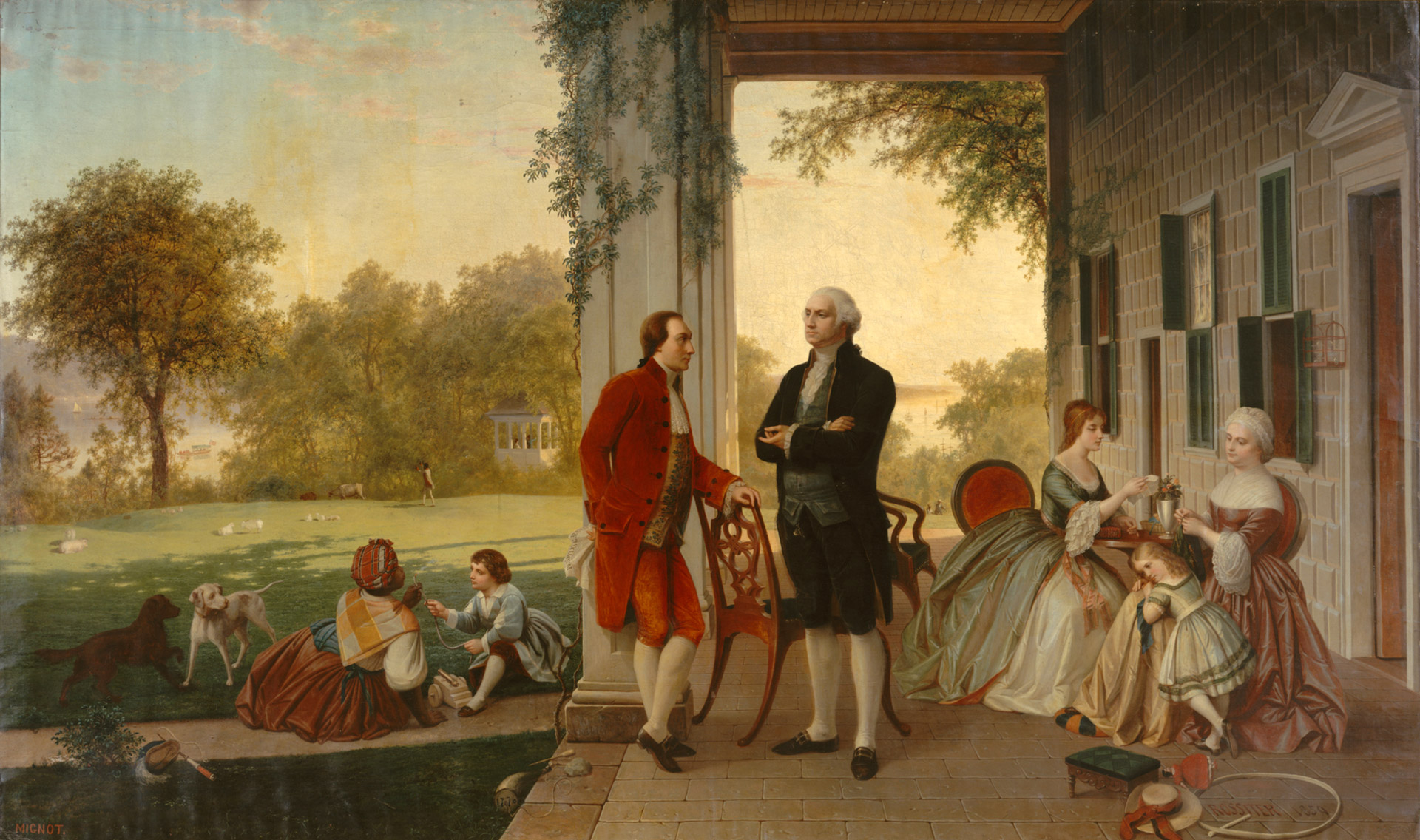 Major General Sponsorship
$2,500
Name and logo on all event publicity
Name and logo prominently featured on all Farewell Tour information
Recognition from the podium during the opening and closing of event
Exhibit table during the event
Complimentary attendance for 5 associates for all portions of the event and reserved seating
Adrienne Lafayette Sponsorship
$1,000
Name and logo on all event publicity
Name and logo featured on all Farewell Tour information
Recognition from the podium during the opening of event
Exhibit table during the event
Complimentary attendance for 3 associates for all portions of the event and reserved seating
Democracy Sponsorship
$500
Name and logo on all event publicity
Name and logo featured on all Farewell Tour information
Recognition from the podium during the opening of event
Exhibit table during the event
Complimentary attendance for 2 associates for all portions of the event and reserved seating
Liberty Sponsorship
$250
Name and logo on all event publicity
Name and logo featured on all Farewell Tour information
Recognition from the podium during the opening of event
Exhibit table during the event
Complimentary attendance for 1 associate for all portions of the event and reserved seating